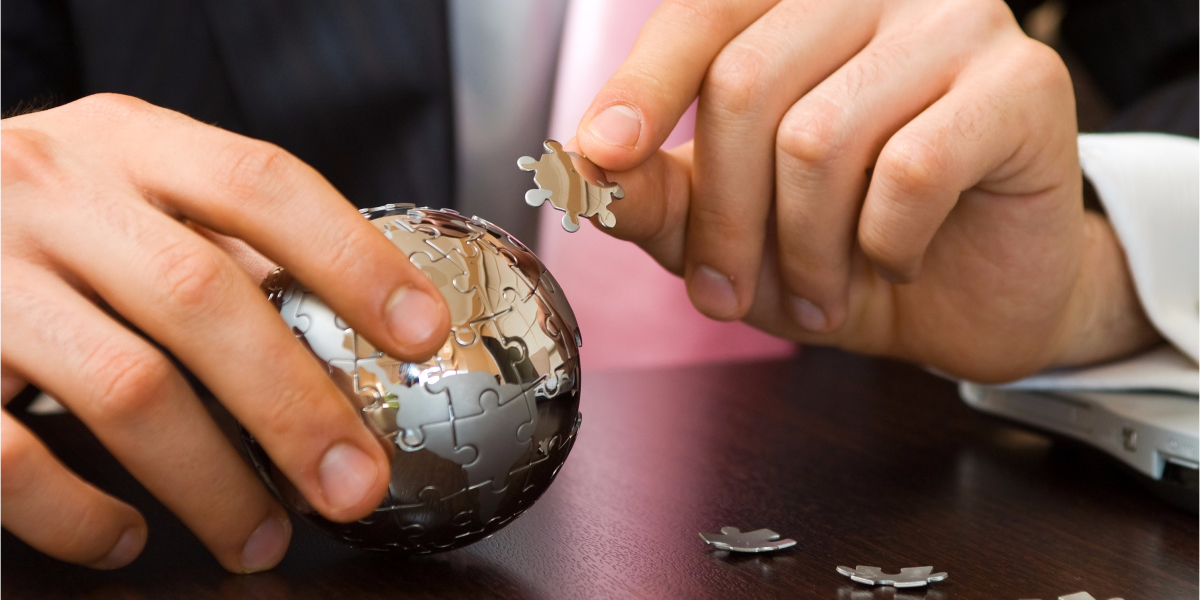 The services that we offer at BIANCIARDI, RAMIREZ Y CRISTANTE, S.C go beyond local and national, we are taking our Legal and Fiscal services internationally, helping out your international firm to move and get set in Mexico.
The business world is growing globally, every day more and more companies are looking at Mexico as a great country for opportunities, where the costs for your business operations and labor are cheaper and where the foreigners are warmly welcome!
Not only big international companies are starting to expand their business in Mexico, it has also become the house of many small firms and entrepreneurs benefitting from its growing economy.
Are you planning on moving your business to Mexico or just expand your business opportunities? CONTACT US!
Here, at BIANCIARDI, RAMIREZ y CRISTANTE, we offer the best Legal, Fiscal and Administrative consulting services in Mexico City.
We are an all-around firm, covering all your needs, from the BUSINESS SETUP all the way to PAYROLLS, INTELLECTUAL PROPERTY, TREASURY ACTIVITY, BOOK KEEPING and PROCUREMENTS.
Move your Business to Mexico, and CONTACT US!  We have the answers to your questions!